Call for Arci Bruxelles Ordinary General Assembly 2022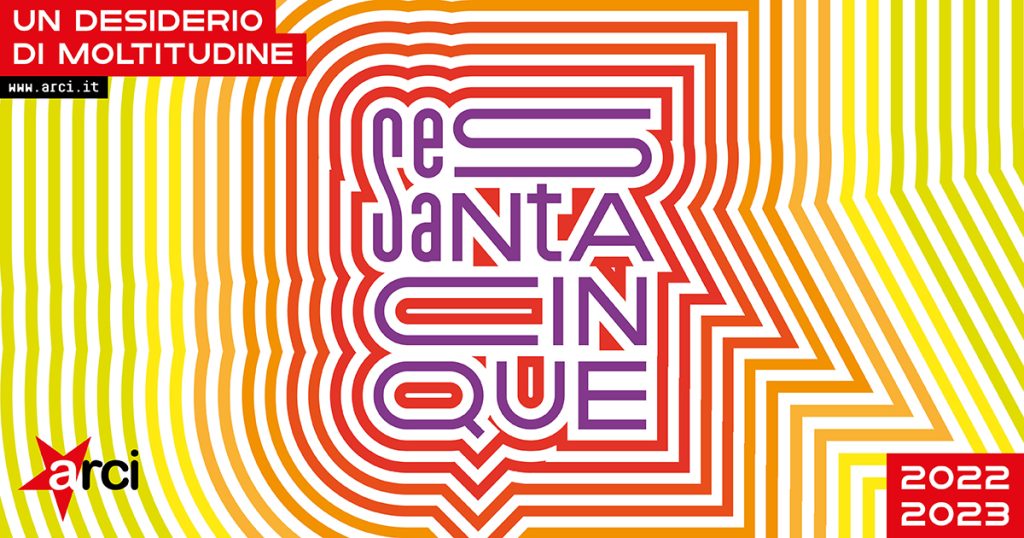 The President would like to invite Arci Bruxelles members to the Ordinary General Assembly of ARCI Bruxelles. The AGA will take place on 8th October 2022, at 16:00-18:30 at Elzenhof (Av. de la Couronne 12, 1050 Ixelles)
The Assembly will be followed by drinks.
Please fill in this registration form to participate!
Only registered participants will receive the documents related to the Assembly, however, non-registered participants will still have the possibility to take part in the GA.
Please note that in order to hold voting rights, participants must renew their ARCI membership for 2022-2023. They can do so on the spot.
If you have any questions on anything related to the GA, please do not hesitate to contact us.
Draft Agenda
Adoption of the Agenda
Quorum
Bylaws & Internal Rules, Amendments – presentation, debate, adoption (if any)
Resolutions – presentation, debate, amendments, adoption
Report 2021-2022

Budget – presentation, Q&A

Activities – presentation, Q&A
Adoption of the report

2022-2025

Election of the Steering Group – presentation of the candidates, vote

2022-2023

Provisional budget – presentation, debate, adoption
Activity Plan 2022-2023 – presentation, debate, adoption

ARCI National Congress (1-4/12/2022, Rome) – election of the delegate and discussion of the motions for resolution. (Congress political document)
Miscellaneous
You can find here a copy of the Bylaws, the Internal Rules as well as the forms to submit Resolutions and Amendments. Should any non-Italian speaker wish to receive the Internal Rules in English, please let us know.
Amendments to the Statutes, the Internal Rules, and motions for Resolutions must be submitted via e-mail using the properly filled forms to circolobruxelles@arci.it by 27/9/2022 at 22:00.
They will be subsequently circulated among ARCI members.
Amendments to the resolutions can be presented by submitting the dedicated form duly filled in and to the same e-mail address, while candidates to the Steering Group can submit their Motivation Letter (1 page-long max) by 2/10/2022 at 22:00.
All documents will be shared with registered participants to the GA by 4/10.
We look forward to seeing you at the Assembly and starting the new cycle of this adventure with you!
ARCI regards,
Elisa Gambardella – President ARCI Bruxelles