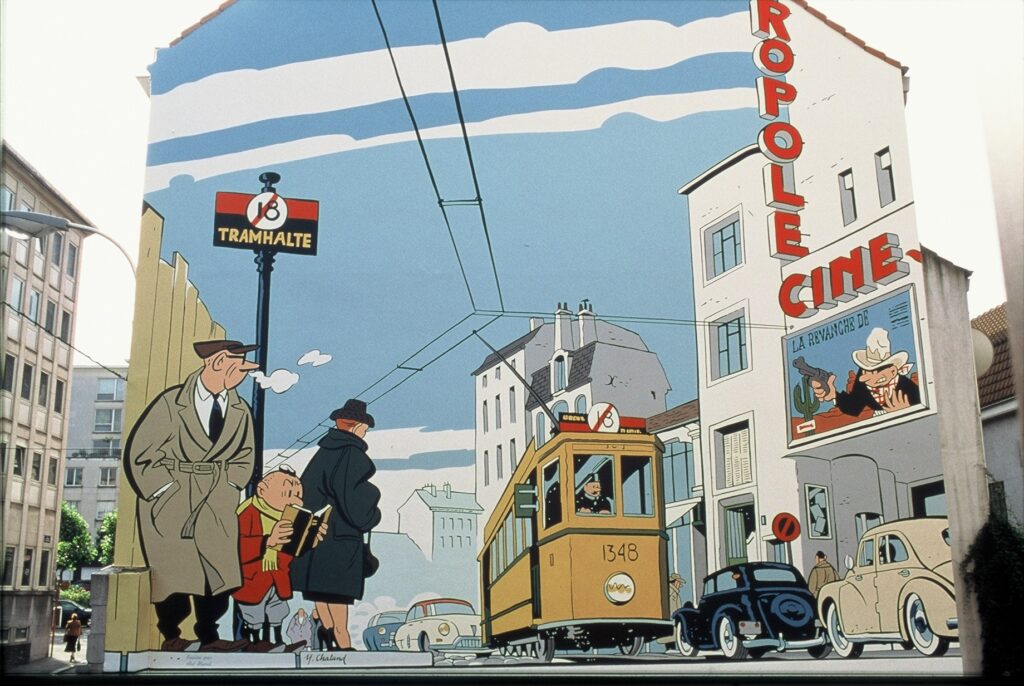 After @maneskinofficial's success, we are excited to see who is going to win Eurovision 2022 - come and support your favourite singer(s)!
📍Horloge Du Sud, Rue du Trône 141, Ixelles - second floor.
⏰ from 8pm
💰 free entrance for @mahmood & @blanchitobebe supporters...and for ARCI members of course.
You can become a member directly on the spot (10€) or through this form: www.arcibruxelles.org/diventa-socio/
🗣 ENG
Bring your flags, friends and get ready to sing the lyrics of your favourite songs
💙💛❤️🖤🤍💚
...

See More

See Less

ANPI, ARCI, Cultura Contro Camorra, Invisibili in movimento e Filef vi aspettano il 1 maggio a Mont des Arts per festeggiare insieme i diritti dei lavoratori e delle lavoratrici! ✊🏽
Vogliamo ricordare che la conquista della libertà, dell'uguaglianza e della giustizia sociale, resta una conquista a metà se il diritto al lavoro non è garantito.
In questa giornata vogliamo pensare al settore della cultura messo in ginocchio, agli infortuni sul lavoro, alle rivendicazioni dei riders, ai tirocini non pagati, ai braccianti sfruttati nelle campagne, ai tagli alla ricerca, al gender gap, alla scarsa formazione e ai lavoratori domestici lasciati senza tutele.
💰 𝗚𝗿𝗮𝘁𝘂𝗶𝘁𝗼/𝗚𝗿𝗮𝘁𝗶𝘀
PROGRAMMA
📌 Dibattiti
➤ 14:00 | L'urgenza sociale
➤ 15:00 | Le sfide femministe e sindacali
📌 Musica
➤ 15:15 | ARTY LEISO
➤ 16:45 | CHICOS Y MENDEZ
➤ 18:30 | MANOU GALLO
📌 Villaggio associativo, mostra fotografica e animazione
...

See More

See Less