Eggs & Ballots – A Presidential Breakfast
4 Novembre 2020 -8:30 AM

@

10:00 AM

Gratuito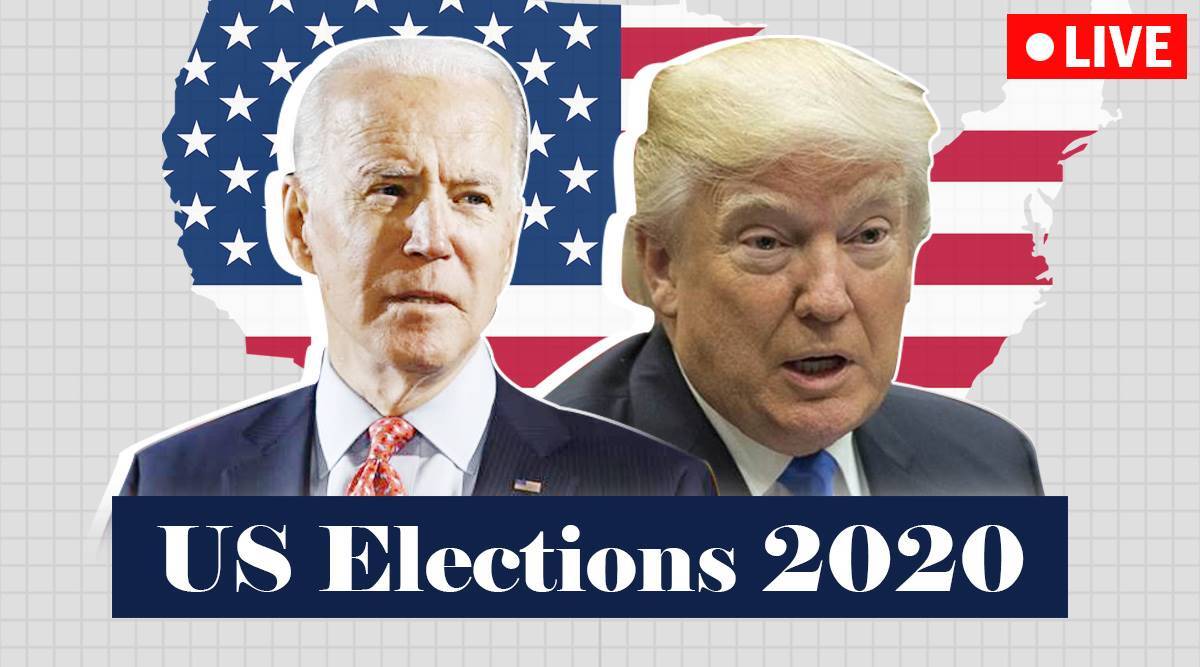 [ITA sotto]
Remember waking up in shock in 2016? A lot has happened since then – the political debate has radicalised in the institutions as well as in society, a new generation of progressive politicians has emerged, social movements have organised differently. Still, will it be enough to oust a President who has been fueling hatred and violence, governing to the detriment of the many, and who has denied science in the midst of a pandemic?
Tune in on the 4/11 at 8.30 am to find it out and enjoy breakfast while commenting on the results with us!
The event is organised by  ARCI Bruxelles, I Vote Where I Live and sp.a Elsene
The event will be in English
---
VI ricordate quando ci siamo svegliati in shock nel 2016? E' successo tanto da quel momento, il dibattito politico si è radicalizzato sia nelle istituzioni che nella società, è emersa una nuova generazione di politici progressisti e i movimenti si sono organizzati differentemente. Sarà abbastanza per spodestare un Presidente che ha fomentato l'odio e la violenza, governando a discapito della maggioranza e che ha negato la scienza durante la pandemia?
Collegatevi il 4 novemebre alle 8.30 per discutere i risultati con noi durante la colazione.
La discussione sarà in Inglese.